At least 145 people feared dead after Congo boat sinking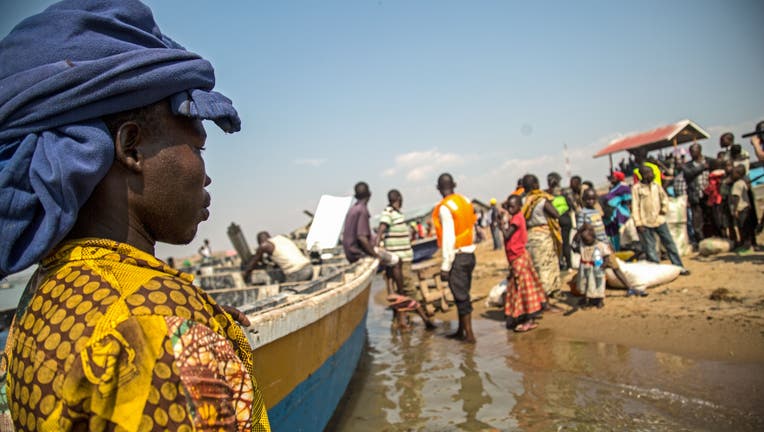 article
KINSHASA, Congo - At least 145 passengers are missing and feared dead after a motorized boat overloaded with goods and animals sank at night on a river in northwestern Congo, authorities said Thursday.
About 55 people survived the disaster, officials said. The boat had been traveling to neighboring Republic of Congo when it went capsized on the Lulonga River late Tuesday near the town of Basankusu.
Jean-Pierre Wangela, the president of civil society groups in the area, told journalists that at least 145 people were missing. He blamed overloading for the boat's demise, but said that locals have few other options.
"There's no other means of transport currently in our province and here in the territory of Basankusu," he said.
Boat sinkings causing dozens of fatalities are all too common in remote parts of Congo, where travel by road is at times impossible. Many watercraft are overloaded with goods and people who don't know how to swim. Rescue operations are extremely limited in remote parts of the country.
In October, more than 40 people died on the Congo River in Equateur province under similar circumstances.