BART AirTran at SFO out of service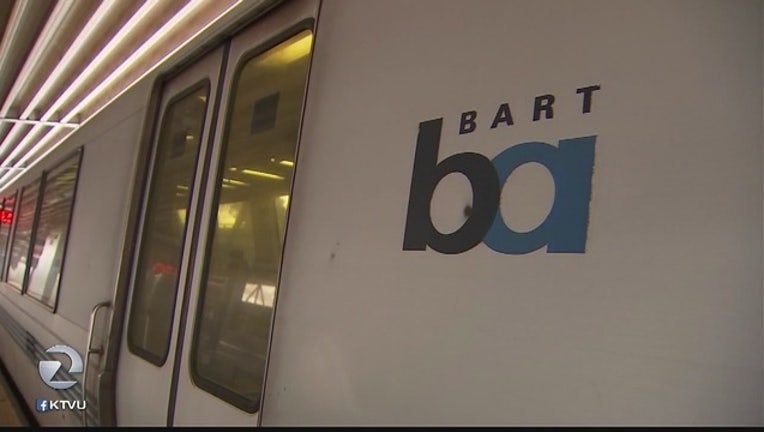 SAN FRANCISCO (BCN) - BART officials this morning are reporting the AirTran at San Francisco International Airport is out of service until further notice.
Officials have not released a timeframe as to when service will be restored.
BART first reported the problem around 6:30 a.m.