BART crews repair switching problem to restore service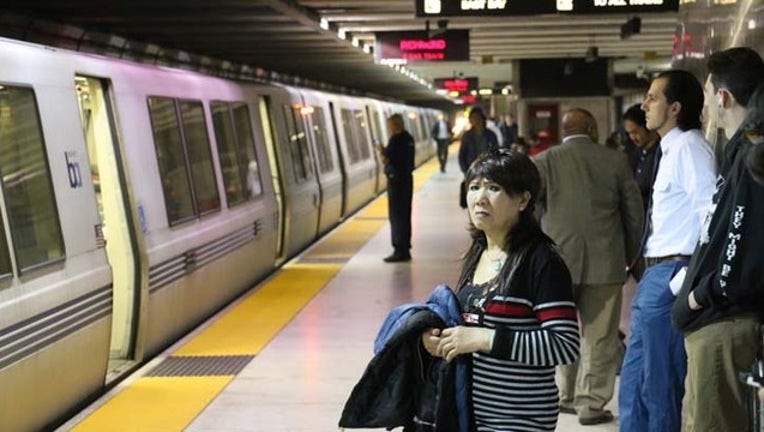 article
Work crews have found and replaced a damaged receiver coil in the area between the West Oakland station and the Lake Merritt and 12th Street Oakland City Center stations, according to BART spokeswoman Alicia Trost.
The coil, part of the train control system, appears to have been struck by something, but it is unclear what caused the damage, Trost said.
The damage occurred at a point where trains cross from one track to another.
"It's located at a very critical location for the BART system," Trost said. "It's located where all the lines but one basically converge, so when something happens at this specific location, it causes systemwide delays."
Problems in the area were first reported at 4:14 a.m. Wednesday, but BART officials waited until after the peak morning commute hours to start repairs to avoid a larger impact on BART passengers. Crews arrived in the area around 9:30 a.m.
Passengers have experienced delays of 20 minutes to one hour Wednesday morning, Trost said. Service was suspended on the Richmond line in the Millbrae direction and on the Fremont line between Bay Fair and Fremont. Some trains were also turned back at the 24th Street and Embarcadero stations in San Francisco.