Bay Area cities ranked among country's best for raising a family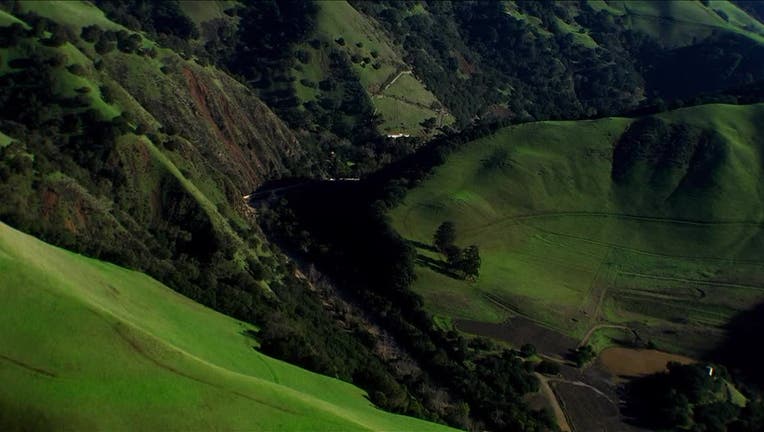 article
OAKLAND, Calif. - Several Bay Area cities were named as the best places to raise a family, according to a recent study by WalletHub.
Fremont was listed as the best place to raise a family in the country at No. 1. Among the top 10 included San Jose in seventh and San Francisco in tenth place. Lower on the list at No. 36 was the Sonoma County city of Santa Rosa. 
The study named a total of 182 cities - including the top 150 most-populated cities - and at least two most-populated cities in each state from best to worst cities in the country. 
Oakland ranked No. 103. out of the 182, leaning toward being one of the worst cities to raise a family.
The study focused on five "key dimensions": family fun, health and safety, education and childcare, affordability, and socioeconomics. In addition to being named in first place in where to raise a family, Fremont was also ranked first in education and childcare and socioeconomics. 
Fremont was also ranked No. 3 for cities with the lowest poverty rate and was first with the lowest divorce rates. San Jose was also ranked No. 5 for the lowest divorce rates. Southern California city Irvine was also listed as No. 2.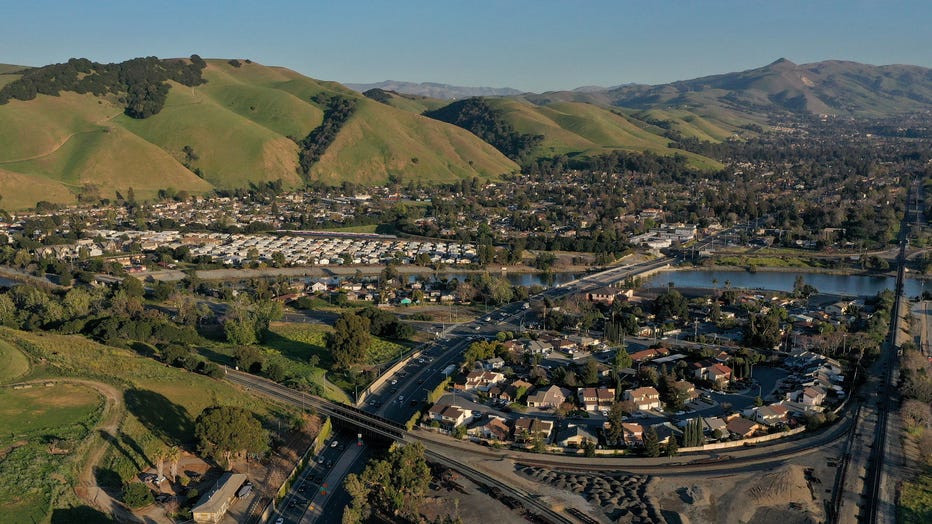 FREMONT, CALIFORNIA - FEBRUARY 28: A drone view of the East Bay hills near the historic Niles district is seen in Fremont, Calif., on Monday, Feb. 28, 2022. The absence of rain has led to the hills starting to turn brown. To the right in the distance
San Francisco, Los Angeles, New York, Las Vegas, and Chicago were all tied first for cities with the most attractions. 
Experts say parents should consider affordable housing, commute times, access to cultural resources, quality of schools and childcare, and community activities when moving. 
READ MORE: Travel to the top 10 bluest waters in the US to relax and unwind
Other things mentioned to consider were public transportation and resources such as museums, art galleries, and libraries. 
Experts said local officials should look at the city's safety and maintenance of public spaces such as playgrounds and parks to make their city more attractive. 
San Bernandino was among the worst places to raise a family in the country; coming in at No. 177.