Bicyclist dies in collision with vehicle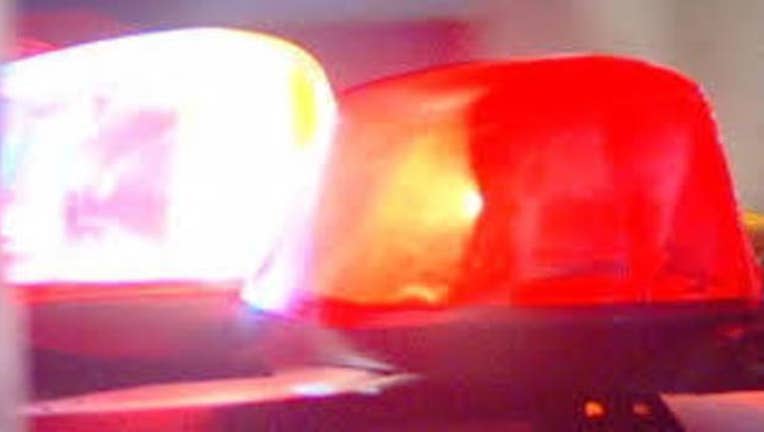 article
PLEASANTON, Calif. (KTVU) - A bicyclist died this morning in a collision in Pleasanton, police said.
The collision was reported at 7:07 a.m. at Stanley Boulevard and Bernal Avenue and the adult bicyclist was killed, Officer Monique Limon said.
Limon said the driver of the vehicle in the collision stopped and is cooperating with police.
She said the intersection will be closed for an extended amount of time. Police are rerouting traffic around the scene of the collision.