Body of man found floating near Dumbarton Bridge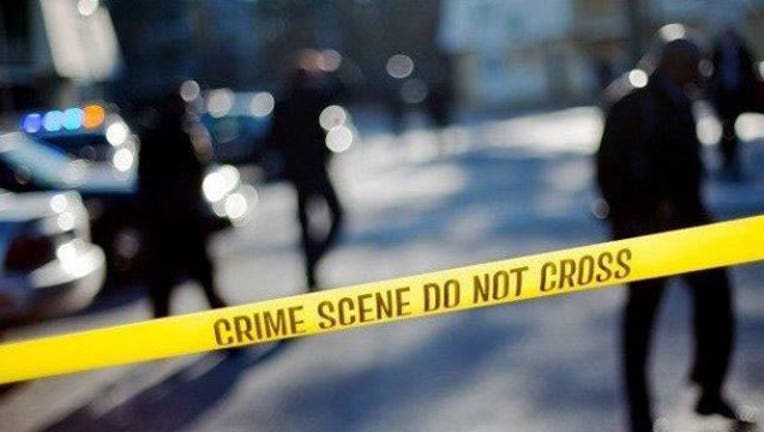 article
FREMONT (BCN)-- The body of a man was discovered this morning floating near the Dumbarton Bridge in Fremont, according to a police spokeswoman.
Police said a call came in just before 9 a.m. that a body was seen floating in the water near Marshlands Road.
According to police spokeswoman Geneva Bosques, officers responded to the area along with Fremont firefighters. Firefighters deployed a rescue raft and recovered the body shortly after 10 a.m.
The identification of the man and his cause of death are under investigation. Bosques said investigators remain on scene this afternoon searching for additional evidence.