CHP: DUI driver passes out in middle of Bay Bridge, says Tesla was on 'autopilot'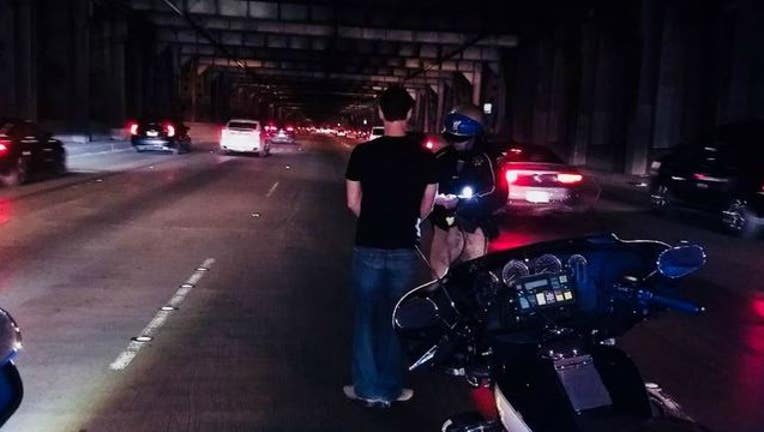 article
SAN FRANCISCO (KTVU) - A driver was arrested after passing out behind the wheel of a Tesla on the Bay Bridge.
CHP San Francisco tells KTVU authorities received calls Saturday, Jan. 13 around 5:15 p.m. of a stalled vehicle on the lower deck of the western span of the Bay Bridge. When officers arrived at the scene they found a Tesla parked in the middle lane with a man slumped behind the wheel, essentially "passed out."
Officers were unable to wake up the man, so they had to open the door to his vehicle. Once the man was awake it was clear he was under the influence of alcohol, according to the CHP. 
According to the CHP, the driver was more than two times the legal blood alcohol content. 
The driver told officers the Tesla had been set on "autopilot."
He was arrested and charged with Driving Under the Influence. Meanwhile, his car was towed. 
CHP is not releasing the man's name or additional details at this time.