CHP reports deadly crash on Hwy 37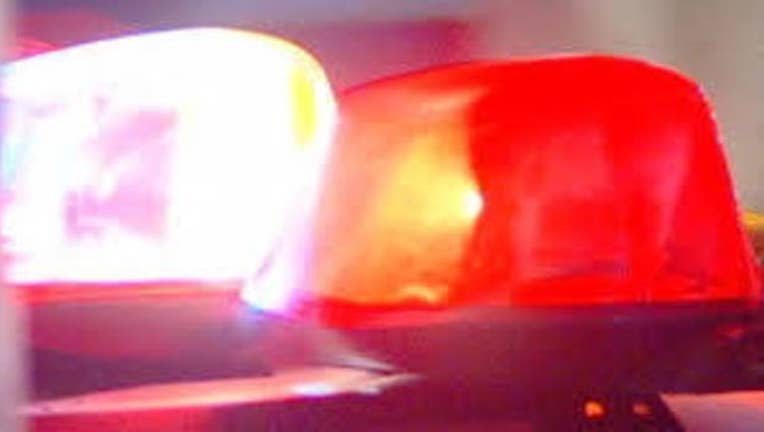 VALLEJO (BCN) - The California Highway Patrol this morning is reporting a fatal crash on westbound state Highway 37 in Vallejo.
The crash occurred on the highway just west of Mare Island, according to the CHP.
A vehicle drove off the highway and into the water, according to the CHP.
The incident was first reported at 1:58 a.m.