CHP searching for driver involved in deadly Peninsula hit-and-run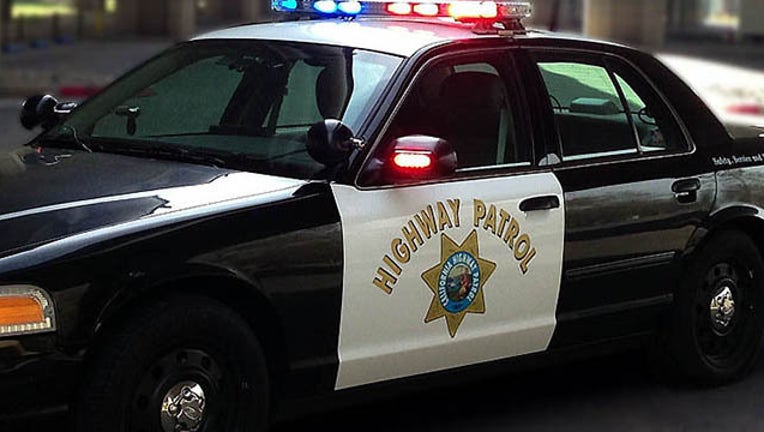 article
REDWOOD CITY, Calif. (KTVU) - The CHP is looking for the driver of a brown van, involved in a deadly hit and run on the Peninsula.
The crash happened on Highway 101 in Redwood City, south of Woodside Road, at about 1 p.m. Wednesday.
Investigators say the van clipped a silver Scion, which caused it to spin out, hit the center divide, and overturn several times.
The driver of the van may have known there was a collision," said Officer Art Montiel, California Highway Patrol.
"Basically they were driving recklessly, they were driving at a high rate of speed."
The Scion driver was a 58-year-old man from New Hampshire.
He had his seatbelt on, but suffered major injuries.
He was rushed to Stanford Medical Center, but died a short time later.
Witnesses say the van, may have been a 2000 light brown Toyota Siena that was speeding.