Corrections deputy arrested for sending & requesting illicit images from minor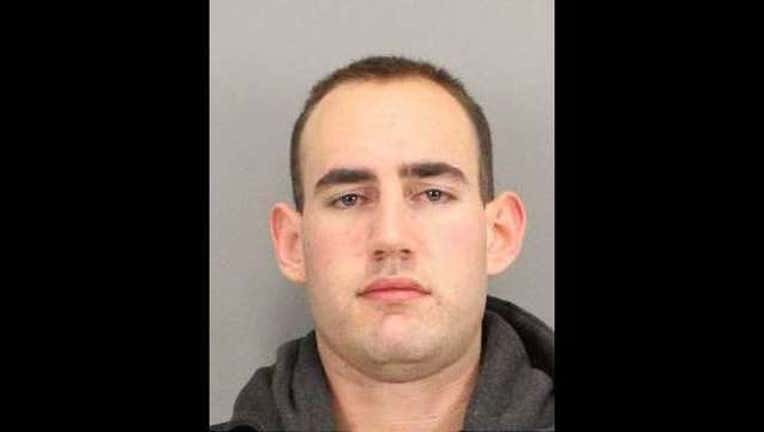 article
SAN JOSE, Calif. (BCN) - SAN JOSE (BCN) A Santa Clara County Correctional Officer has been arrested on suspicion of sending harmful photos of himself to a minor and causing a minor to send him harmful photos online, police said today.
Police arrested Blaine Hopper on Tuesday at his home in San Jose. He was booked into the Santa Clara County Jail.
According to police, Hopper developed a relationship with a 17-year-old girl who was in a youth program during a five-month period. Police said Hopper and the victim sent each other messages via social media and at one point he asked the victim for illicit images and he sent illicit images and videos of himself as well.
Anyone with information in this case is asked to call San Jose police Detective Sgt. Brain Spears at (408) 537-1397. Those wishing to remain anonymous can call (408) 947-7867.