Death row inmate evades execution as Arkansas lethal injection drug expires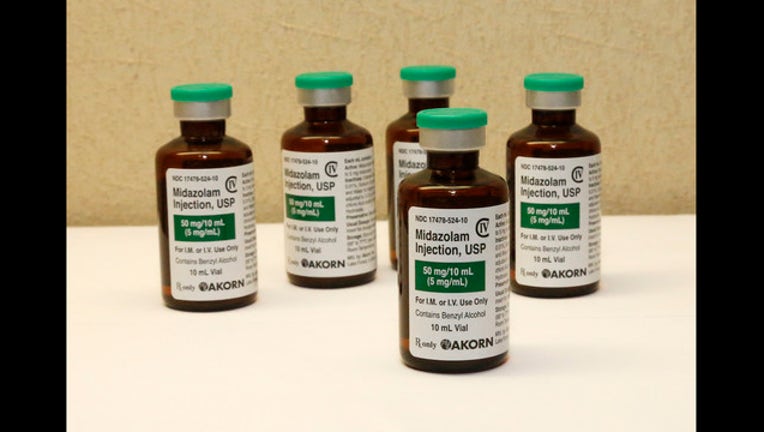 article
LITTLE ROCK, Ark. (AP) -- The U.S. Supreme Court has rejected a petition by an Arkansas death row inmate to raise new appeals, but without a full supply of lethal injection drugs the state will not be able to execute the prisoner anytime soon.

Arkansas' attorney general had argued there was no compelling reason for the justices to take up an appeal from Jack Greene. Greene was convicted of killing Sidney Jethro Burnett in 1991 after Burnett and his wife accused him of arson.

The Supreme Court denied Greene's petition Monday. Arkansas says Greene has now exhausted his appeals.

Arkansas last month executed four prisoners but had intended to execute eight.

Greene wanted hearings on grounds that lower courts too often reject appeals, that he is not mentally competent and that his lawyer was bad.