Detectives investigate possible connection between Bay Point homicide and assault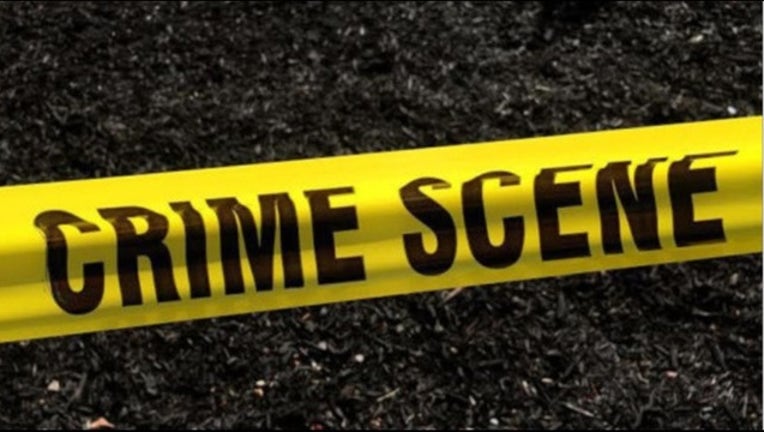 BAY POINT, Calif. (KTVU) - Detectives are working to determine if a homicide in Bay Point on Thursday is linked to an assault that happened the same day. 
Muir Station deputies were called around 9:09 p.m. to investigate a suspicious circumstance in the area of Riverside Drive and Mariners Cove. 
A caller reported that a man appeared to be beaten and lying in the street. 
When deputies arrived they found an unresponsive man in front of a home in the 200 block of Riverside Drive. The victim was transported to a hospital where he was later pronounced dead. He has been identified as 38-year-old Johnny Burns of Bay Point.
At about 9:21 p.m. sheriffs responded to a report of an assault with a deadly weapon in the 2700 block of Willow Pass Road. The victim was treated at a hospital and released.
The suspect vehicle and suspect descriptions were broadcast to law enforcement agencies in the area. 
Officers with the Concord Police Department found the vehicle. Deputies arrived at the location and arrested 20-year-old Abel Garcia of Antioch. 
An arrest warrant was issued for the second suspect, Erick Ruiz of Bay Point. The 24-year-old was arrested on Friday. 
Both Garcia and Ruiz were booked into the Martinez Detention Facility. 
Detectives are trying to figure out if the suspects are connected to the homicide.