Did you win? Here are the numbers for Friday night's Mega Millions drawing
PHOENIX - The winning numbers for the Mega Millions drawing on Jan. 6, 2023 have been selected.
The jackpot for the Jan. 6 drawing reached an estimated $940 million after no ticket matched all six numbers in the drawing on Jan. 3.
The numbers drawn on Jan. 6 are:
The mega ball is 13.
Since the game began in 2002, there have been just three larger jackpots than Friday's estimated prize, lottery officials said. The Mega Millions record remains at $1.537 billion, won by a single ticket in South Carolina in October 2018. 
Good luck!
Read More Lottery Stories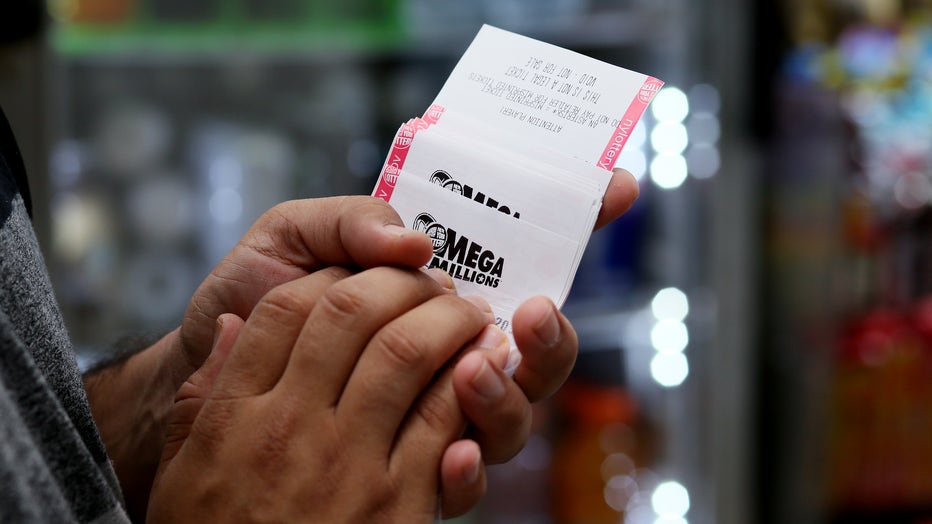 (Photo by John Smith/VIEWpress)