Disabled crane cleared from southbound I-880, all lanes open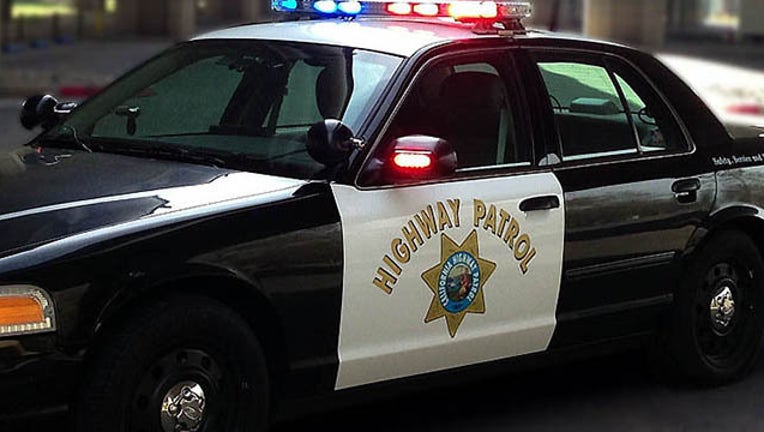 OAKLAND, Calif. (KTVU) - A disabled crane leaking hydraulic fluid on southbound I-880 in Oakland prompted lane closures and snarled traffic for about seven hours, according to California Highway Patrol. 
Officials closed lanes four and five around 9:47 a.m. then closed the number three lane and issued a sig-alert 30 minutes later. The right lanes remained closed until approximately 4 p.m. as crews worked to clean up the spill.
CHP issued a major traffic alert and delays lasted until rush hour. 
It's unclear what caused the crane to become disabled. 
Commuters should expect residual delays.