DMX has recovered after being resuscitated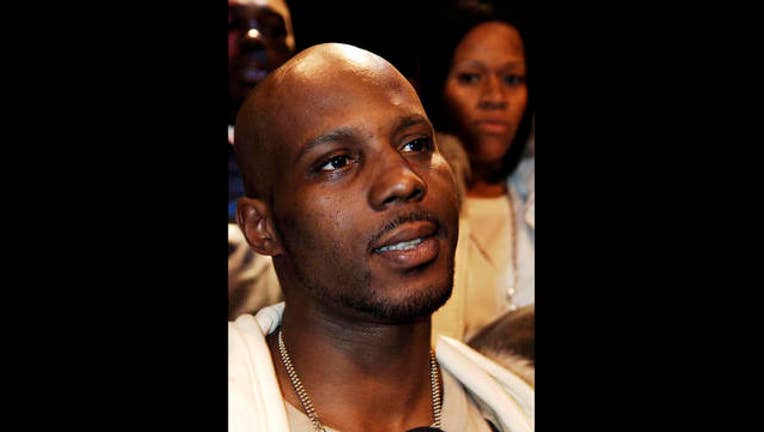 article
NEW YORK (AP) - An attorney for DMX said the rapper has recovered after he was resuscitated by police outside Yonkers, New York hotel on Monday.
Murray Richman said Tuesday that the artist, whose given name is Earl Simmons, is out of the hospital.
Yonkers Police Detective Lt. Patrick McCormack said officers responded to a Ramada Inn, where they found a 45-year-old man with no pulse in the parking lot. McCormack said privacy laws prevented him from identifying the man, but that the man was given an opioid reversal medication by paramedics.
Richman confirmed his client had stopped breathing, but Richman said he did not know the cause. Richman said the rapper suffers from asthma.
McCormack said the man resumed breathing after officers performed CPR and gave him oxygen.