Dustin Hoffman accused of exposing himself to minor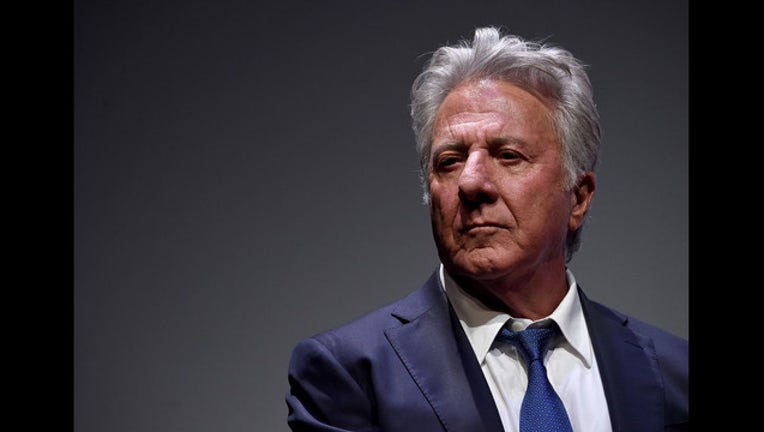 article
LOS ANGELES (AP) -- Another woman is accusing Dustin Hoffman of exposing himself to her when she was 16.
Playwright Cori Thomas tells the trade outlet Variety that Hoffman exposed himself to her in 1980 in a New York hotel room. In an email to The Associated Press, she confirmed the story that was first reported by Variety.
 
Thomas says she has told the story about her encounter with Hoffman to friends and associates for years, but chose to speak publicly about it to support the handful others who have accused Hoffman of sexual misconduct.
Thomas was a classmate of Hoffman's daughter, and says the incident happened after the three of them had dinner, as she waited for her mother to pick her up.
Emails to Hoffman's publicist and attorney were not returned Thursday.