Ex-con gets 21 years for killing man in dominoes game confrontation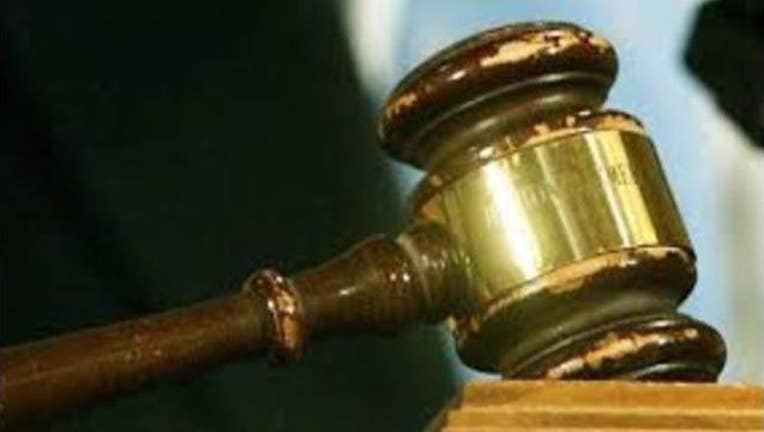 article
OAKLAND, Calif. (BCN) - An unemployed ex-convict was sentenced today to 21 years in state prison for fatally shooting of a man during a confrontation at a dominoes game in front of a residence in East Oakland in 2015.
Dante Rene Budd, a 29-year-old Oakland man, initially was charged with murder for the shooting death of 30-year-old Ira Wright Jr. of Oakland in the 2700 block of 76th Avenue, a few blocks from the Eastmont Town Center, at 7:52 p.m. on Oct. 25.
But last Oct. 17 the Alameda County District Attorney's Office agreed to allow Budd to plead no contest to the lesser charge of voluntary manslaughter as well as to an enhancement that he used a gun.
Budd previously was convicted of a felony forgery count in Santa Clara County in April 2014.
Oakland police Officer Michael Valle wrote in a probable cause statement that witnesses identified Budd as the suspect who shot and killed Wright in the 2700 block of 76th Avenue.
In addition, video surveillance showed Budd, who lives nearby in the 8100 block of Birch Street, walking to the scene prior to the shooting and then running away from the scene afterward, according to Valle.
Officers found a single gunshot hole in the front door of the residence in the 2700 block of 76th Avenue that traveled into the living room wall, Valle said. The residence was occupied by two adults and two children, he said.