Ex-state senator Leland Yee asks judge to weigh wife's illness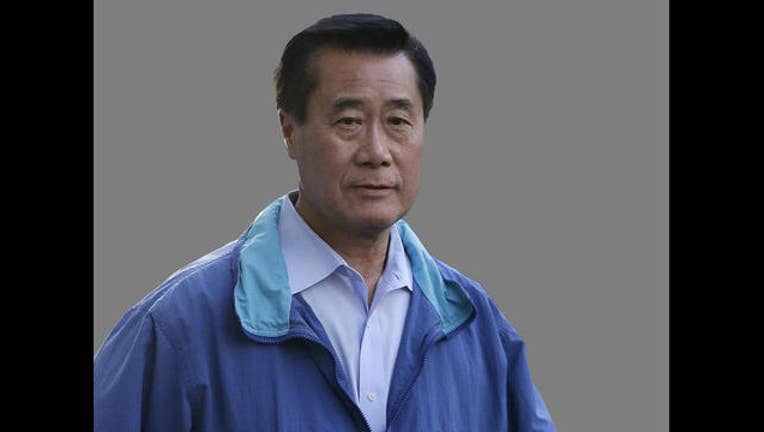 article
SAN FRANCISCO (AP) — An ex-California state senator convicted of racketeering is asking a judge to consider his long history of public service and wife's illness and sentence him to no more than five years and three months in prison.
James Lassart, an attorney for Leland Yee, said in a sentencing memorandum Wednesday that Yee has accepted responsibility for his crime and has otherwise led an exemplary life. Prosecutors have called for an 8-year sentence.
Lassart also said Yee's wife is suffering from a life-threatening illness and requires his help with daily tasks.
Yee is scheduled to be sentenced on Feb. 24. He was convicted of soliciting and accepting bribes in exchange for providing help from Sacramento and conspiring to import weapons and ammunition into the U.S.