GoPro gets real ... virtually real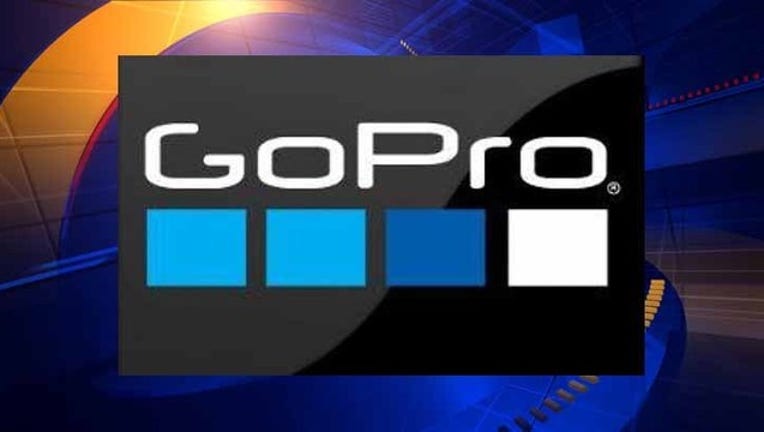 article
NEW YORK (AP) — Shares of GoPro jumped to a five-month high Thursday after the company's CEO said the company is getting into the drone and virtual reality business.
The company already dominates the action video camera market and its entry into the fast-growing field of drones and virtual reality sent shares up 3 percent early Thursday.
Nick Woodman, who also founded the company, said at the Code Conference in California, that GoPro will come out with a quadcopter drone geared toward consumers in the first half of 2016.
GoPro is also introducing six-camera technology for use in virtual reality, using its HERO4 cameras, which may be available this year. GoPro last month said it was buying Kolor, a French company that makes "stitching" technology that allows users to combine multiple photos or videos into a high-resolution panoramic or spherical whole.
GoPro said that Kolor's technology will be an important part of virtual reality media.
Shares of GoPro Inc. rose $3.53, or 6.6 percent, to close at $56.81 on Thursday. Its shares are up 35 percent in the past three months.