Grass fire near Highway 4 in Concord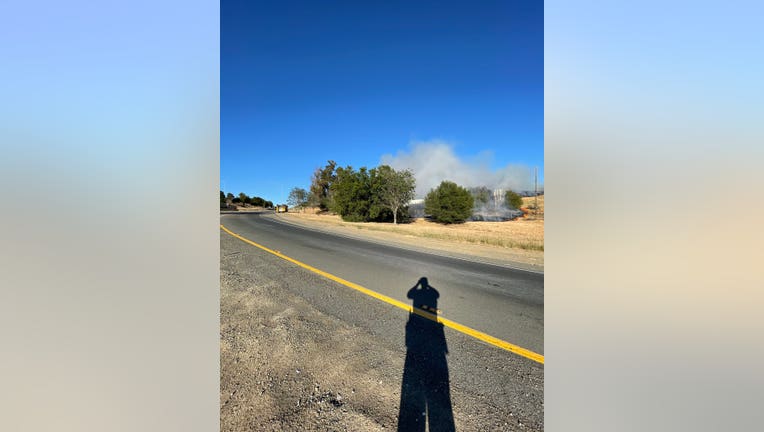 article
CONCORD, Calif. - Concord police are asking the public to avoid the area of Highway 4 near Willow Pass Road due to a grass fire Wednesday evening. 
 Police tweeted about the fire at 6:24 p.m. They, along with Contra Costa Fire and California Highway Patrol, have responded.
It is not clear how large the fire is or if firefighters have gained the upper hand.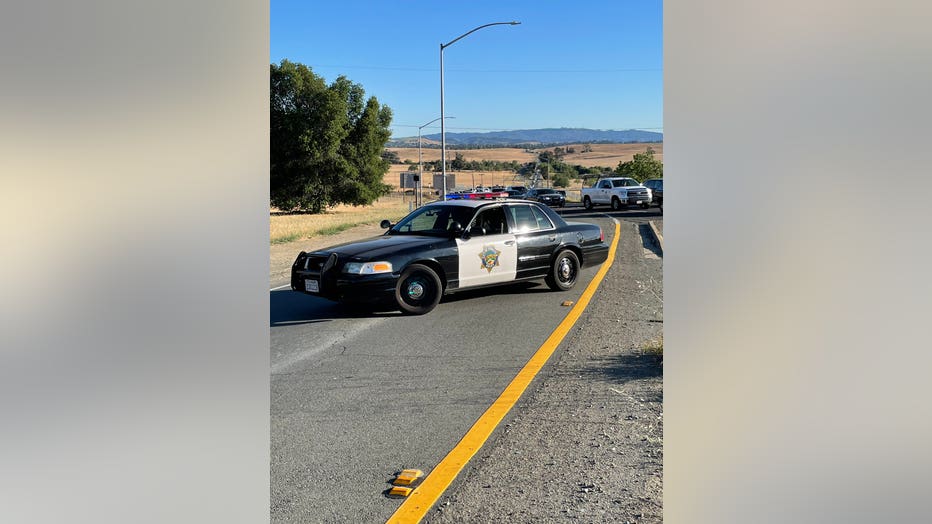 Grass fire in Concord near Hwy 4 and Willow Pass Rd.