Guess how much the 'Harry Potter House' in Berkeley is listed for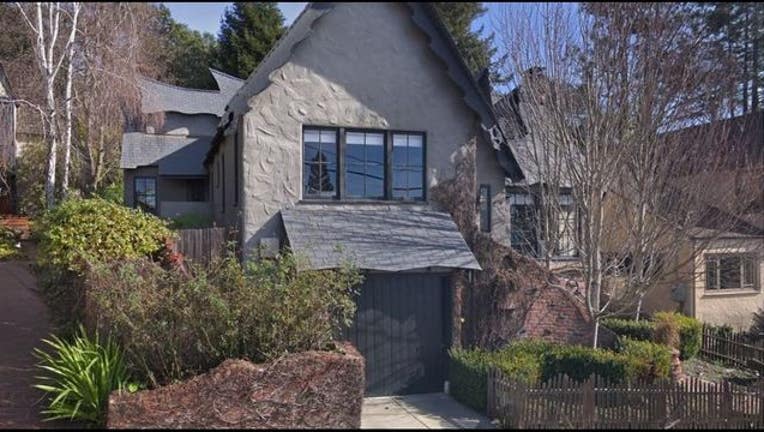 BERKELEY, Calif. (KTVU) - Once upon a time, this Storybook-style home in the Berkeley hills cost $425,000.
Today, the "Harry Potter House," as the neighborhood kids call it, is being offered by homeowners Scott Dunlap and Judi Wellens for more than four times that much: It's listing price is $1.495 million. (NOTE TO POTENTIAL BUYERS: The homeowners have said they will refuse to sell the house to Vernon and Petunia Dursley.)
The website's writeup reads more like The Burrow than Privet Drive: "A walk through the fairyland-like rear yard yields its own trove of delights. There, you will even find the intentional ruins of an English "folly," a type of garden feature popular in 18th century Europe whose sole purpose was to please the eye and spark conversation. If you're lucky, a fawn or a fox may say hello."
Storybook style architecture is a 1920s phenomenon. Homes of this design were inspired by Hollywood's love affair with fantastical old-world Europe. This home, at 679 Cragmont Ave., was built in 1929.
The four-bedroom, 2.5-bathroom home offers 2,365 square feet of whimsy and is set in the hills, very close to Tilden Park as well as downtown Berkeley. The owners also note that the house comes with "imperfections and eccentricities," which they didn't fully explain, but potential buyers should prepare to de-gnome the garden, should it come to that.
The owners did promise that it's a home that is authentic, warm and has "its own special story."