Gymnast breaks both legs during performance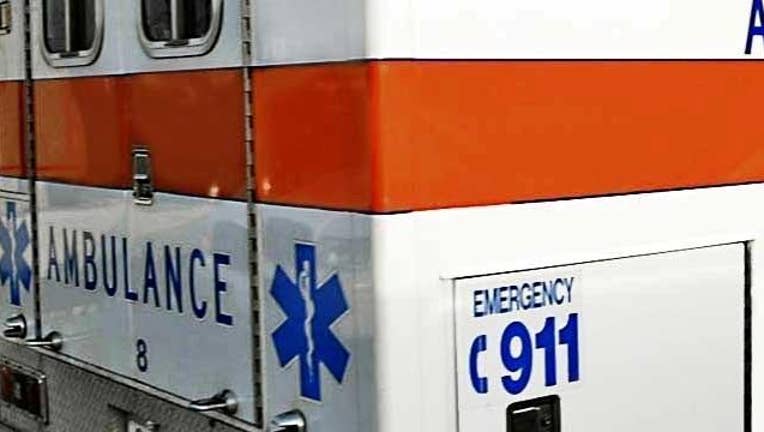 article
NEW YORK (FOX 5 NY) - A college gymnast is hanging up her wrist wraps for good after a horrific injury during a recent competition.
Sam Cerio of Auburn University broke both of her legs and dislocated both knees during a handspring double front pass at the NCAA Regional Semifinal in Baton Rouge, according to the Times-Picayune.
Social media erupted on Friday with the video being shared repeatedly of the horrifying incident and comments, overwhelmingly, sending her good wishes for a speedy recovery.
Cerio was carried out of the arena in two air casts and on a stretcher.
On Sunday, she took to Instagram to announce that despite her injuries she was grateful for what gymnastics had taught her.
"It's given me challenges and road blocks that I would have never imagined that has tested who I am as a person. It may not have ended the way I had planned, but nothing ever goes as planned."
Later on Sunday, Cerio took to Twitter to thank those who had wished her well and to announce that she was on the road to recovery.
"I truly appreciate all of the support and prayers that I have have received! I am doing well right now and getting lots of rest!"
WARNING: VIDEO IS GRUESOME (39:35 into video)