Hackers snap up Burning Man passes, leaving many ticketless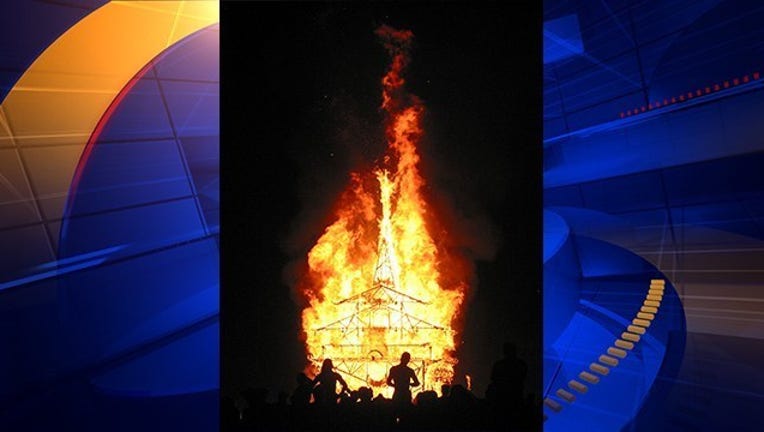 article
SAN FRANCISCO (AP) — Someone hacked into Burning Man's website and snapped up the first batch of tickets to the summer festival.
Now organizers are trying to figure out how it happened, and promising to cancel the culprits' tickets.
They figured out there was a problem when passes went on sale last week. Some 80,000 people tried to buy $390 tickets to the massive, free-for-all festival in a remote dry lake bed in the Black Rock Desert in Northern Nevada in late August.
But only the first 20,000 people who clicked were guaranteed a pair of tickets. About three-quarters of would-be ticket buyers were turned away. Somehow, 200 people cheated and got to the front of the cyber line.
Burning Man organizers said they are taking steps to prevent a future hack.