Hawaii-bound plane returns to SFO due to 'maintenance issue'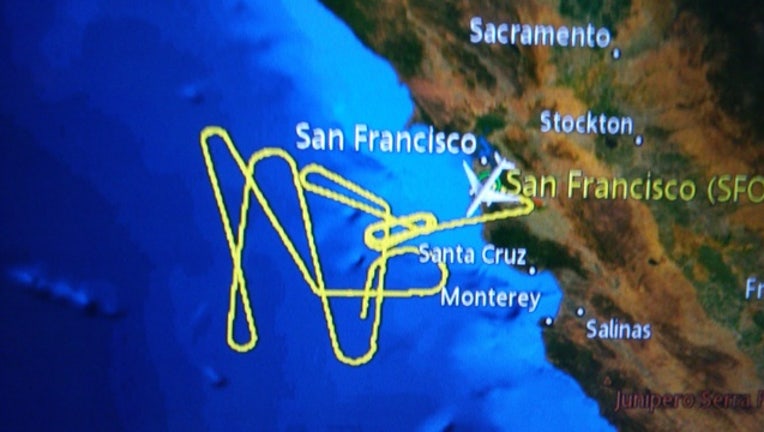 article
SAN FRANCISCO INTERNATIONAL AIRPORT (BCN) A United Airlines flight that left from San Francisco
International Airport this morning headed for Hawaii had to turn back this afternoon due to a "maintenance issue."
United Airlines flight 1111 departed the airport at about 8:45 a.m. for Kahului Airport in Maui, according to airline spokeswoman Erin Benson.
A maintenance issue forced the flight to return to SFO, however, Benson said.
The plane landed safely and all passengers were let off before boarding another plane, which departed at 4:05 p.m., according to Benson.
United Airlines is looking into what caused the maintenance issue, Benson said.