Homeless man in stable condition after being shot in Oakland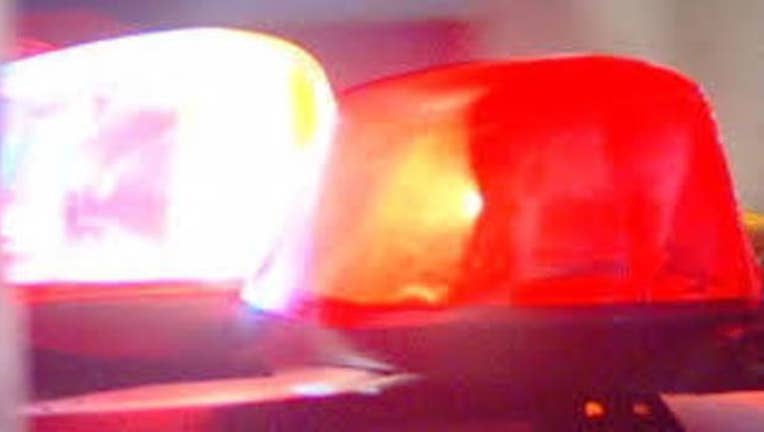 article
OAKLAND (BCN) - A homeless man was shot early Monday morning in the 1300 block of Willow Street in Oakland, police said.
Police were called at 12:49 a.m. to the 1200 block of Campbell Street after a report of the shooting, said Oakland police Officer K. Tran. Police said the man was asleep on Willow Street when he heard gunshots and noticed he was shot. The man walked to Campbell Street where police found him.
The victim did not see who shot him and police have no suspects at this time, Tran said. Police said they canvassed the area after the shooting and no one reported hearing gunshots.
Tran said that hopefully a camera in the area will provide some evidence into the incident.
The man is in stable condition at a local hospital, police said.