PG&E disputes $166 million fine linked to 2019 power shut offs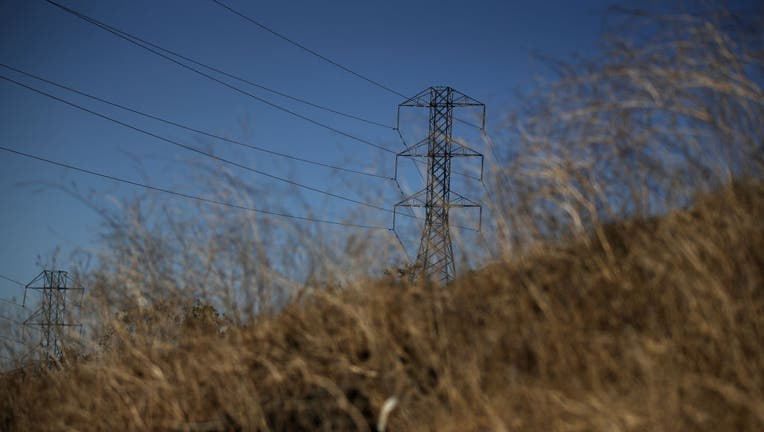 SAN FRANCISCO - Pacific Gas and Electric Company said it should not be penalized $166 million for failing to tell customers that their power would be cut last year because of wildfire threats.
In a filing Tuesday with the California Public Utilities Commission (CPUC), PG&E said it did not violate any laws constituting a fine.
Regulators were asked earlier this month to fine PG&E nearly $166 million for notification and website problems during three separate public safety power shutoffs in October 2019.
The Public Advocates Office, which is an independent organization within the CPUC, said it found 400,000 customers were not properly notified presenting health and safety risks.
"It's unfortunate because PG&E has talked a lot about changing its culture, its accountability," Nathaniel Skinner with the Public Advocates Office said. "Yet here in one of their first post-bankruptcy tests, we're seeing the same behavior as the old PG&E."
Skinner argues PG&E must face sanctions to ensure it doesn't repeat the harm caused to customers.
PG&E did not immediately respond to a request for comment.
However, the utility said in its filing there's no evidence customers suffered any harm for missing or late notifications. PG&E also said it has already accepted responsibility for past failures and made "significant improvements."
A judge will ultimately make a recommendation to the CPUC about whether or not PG&E should face any fines or sanctions.
Brooks Jarosz is an investigative reporter for KTVU. Email him at brooks.jarosz@foxtv.com and follow him on Facebook and Twitter: @BrooksKTVU