Israel downs Iranian drone and strikes Syria, F-16 crashes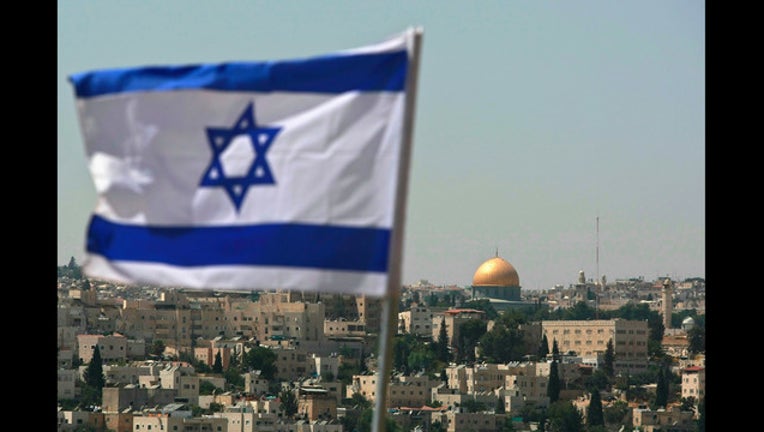 article
JERUSALEM (AP) -- The Israeli military shot down an Iranian drone that infiltrated the country early Saturday and struck Iranian targets in Syria that launched it, in what the military called a "severe and irregular violation of Israeli sovereignty."  
The military says its planes faced heavy anti-aircraft counter fire from Syria that forced Israeli pilots to abandon an F-16 jet that crashed in northern Israel. It said the pilots were injured and evacuated to hospital. Sirens sounded in northern Israel as a result of massive Syrian fire.
Israeli military spokesman Jonathan Conricus said Iran was "responsible for this severe violation of Israeli sovereignty."
The military says it is "monitoring events and is fully prepared for further action."
Syrian state TV quoted a military official saying Syrian air defenses hit more than one Israeli plane. The official said the Israeli raids hit a base in the country's central area, and called it a "new aggression." 
Israel has shot down several drones that previously tried to infiltrate its territory. The targeting of an Iranian site in response, however, marks an escalation in the Israeli retaliation.
Israel has been warning of late of the increased Iranian involvement along its border in Syria and Lebanon.