Jogger in SF's Crocker Amazon neighborhood robbed, cut by 3 suspects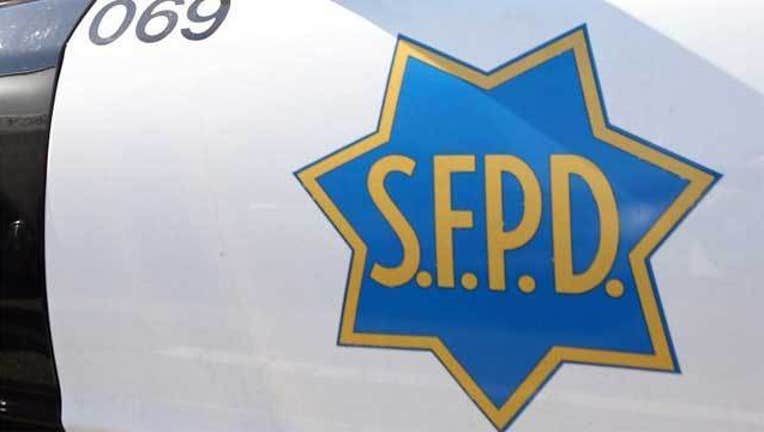 article
SAN FRANCISCO (KTVU and wires) -- Three men robbed and assaulted a jogger early Friday morning in San Francisco's Crocker Amazon neighborhood, police said.
Police said the victim, a man in his 40s, was on a jog near the intersection of South Hill Boulevard and Canyon Drive near Crocker Amazon Playground, around 2:30 a.m. when a car approached.
The car, described as a dark, four-door, late-model Audi, came to a stop and three male suspects jumped out, police said.
The suspects, described as men in their mid 20s to mid 30s, stole the victim's cash and credit cards, according to police.
When one of the suspects tried to take the victim's watch, the victim tried to push him away. The suspect then cut the victim's forearm with a knife, police said.
The three suspects then fled the scene in the vehicle.
Police said the victim was treated for injuries not considered life-threatening at San Francisco General Hospital.
The three suspects have not been arrested, police said.