Judge orders Clinton to answer questions on email use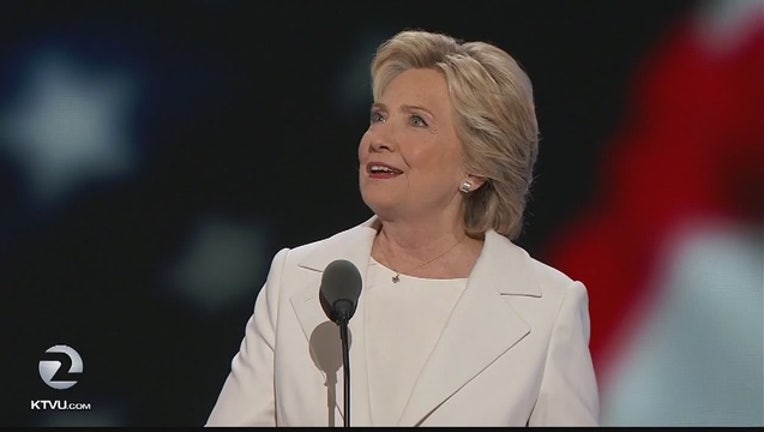 article
WASHINGTON (AP) -- A federal judge has ordered Hillary Clinton to answer questions in writing from a conservative legal advocacy group about her use of a private email server during her tenure as secretary of state.
U.S. District Court Judge Emmet G. Sullivan issued the order Friday as part of a long-running public records lawsuit filed by Judicial Watch. The judge's decision is only a partial victory for the group, which had sought to question the Democratic presidential nominee in person and under oath.
Republicans have pressed to keep the issue of Clinton's email use alive after the FBI closed its investigation last month without recommending criminal charges.
Judicial Watch is among several groups, including The Associated Press, that have sued the government over access to records about Clinton's service as the nation's top diplomat.