KTVU.com talks to The Soft Moon's Luis Vasquez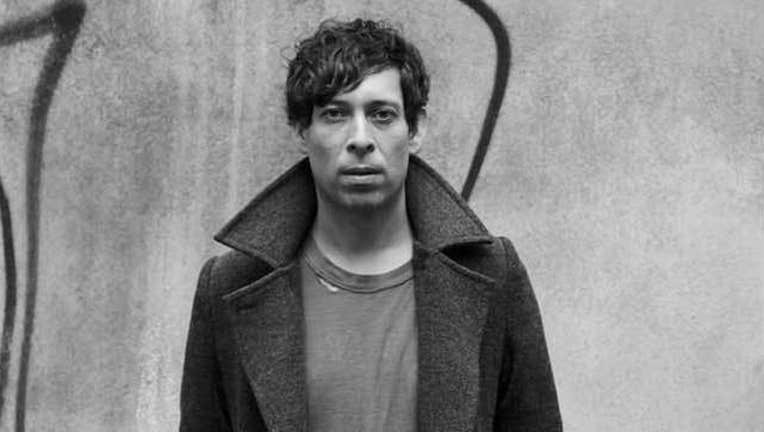 article
Offering up a pulsing, synthesizer-driven sound that nodded to the post-punk angst of Joy Division, Suicide and Bauhaus with touches of modern dark-wave influences and hypnotic Krautrock rhythms, The Soft Moon garnered rave reviews on both sides of the Atlantic. Vasquez would assemble a live band to recreate his songs onstage, touring extensively with a stark presentation that initially included a drum machine and nearly seizure-inducing projections.
The follow up Total Decay EP and proper sophomore effort Zeroes in 2012 took the Soft Moon sound into even darker, more claustrophobic territory. Vasquez would take his time with his next Soft Moon effort, eventually decamping from Oakland to move to the mountains outside of Venice in Italy to work on new songs.
The resultant album Deeper came out in late March and may be the most compelling recording Vasquez has produced yet, matching some of his bleakest soundscapes yet with beguiling melodies. The songwriter recently spoke with KTVU.com via Skype as he rehearsed for his current American tour in Berlin, discussing how his approach to making music has evolved and the creative process behind the new album ahead of the tour landing at the Chapel in San Francisco on Tuesday, April 28th (for more information and to get tickets for the show, visit the Chapel's website).      
KTVU.com: The label's press release for Deeper mentions that you had thought Zeros would be your last Soft Moon album where you were the only songwriter; did you initially plan to work with members of the touring band, or did you have other collaborators in mind before you decided to stick with the solo route?
Luis Vasquez: No, I really had nothing in mind. I was definitely open to collaborating, but it's really difficult to find who gets you on a deep level. I think that's kind of what I'm waiting for in order for that to happen.