Landing gear issue forces flight from Monterey to make emergency landing at LAX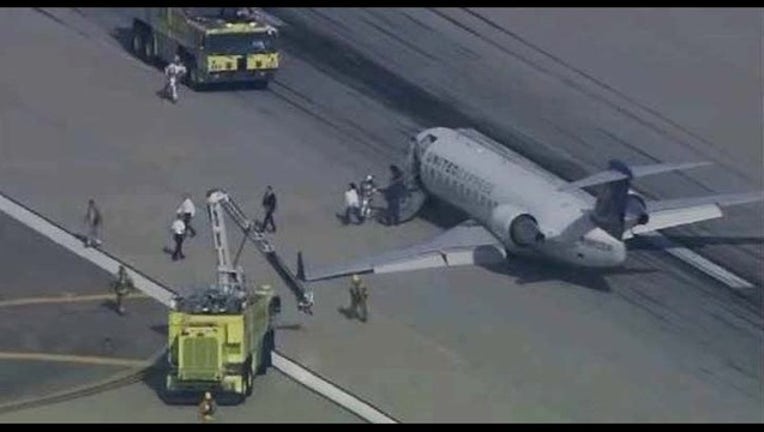 article
United Airlines Express Flight 5316, operated by SkyWest Airlines, had departed from Monterey Regional Airport at 7:15 a.m. bound for LAX. 
The plane made an emergency landing at LAX's Runway 24L around 8:30 a.m., SkyWest Airlines spokesman Layne Watson said.
The plane "was unable to extend its left main landing gear," Federal Aviation Administration spokesman Ian Gregor said.