Lawyer representing undocumented students at UC Berkeley says she was fired with little explanation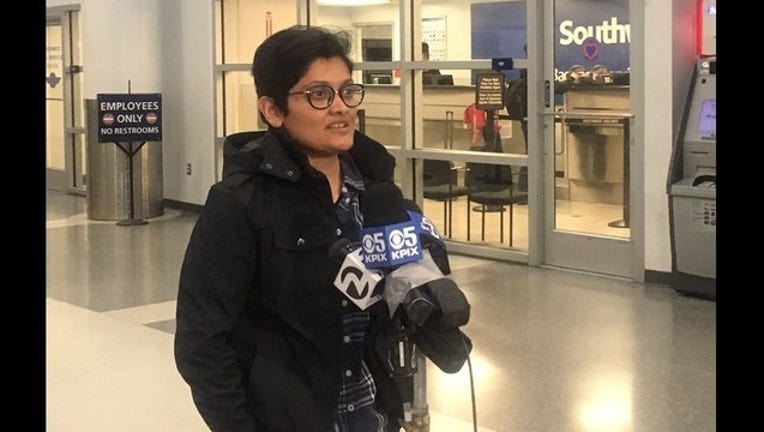 article
BERKELEY (BCN) The immigration attorney representing undocumented students at the University of California, Berkeley on a full time basis claims to have been fired last week without due process.
"I haven't been given an explanation beyond some students who complained about making them emotionally unsafe," Prerna Lal said.
As of Tuesday Lal was still on paid leave at the East Bay Community Law Center - which provides legal services to UC Berkeley's Undocumented Student Project - but they've been officially terminated at the 
Undocumented Student Program.
Lal estimates the 500 cases on their workload have been reassigned to other attorneys at the EBCLC's immigration unit, who already had full workloads of their own. That may put some of the undocumented students in question at hazard, according to Lal.
"Things may fall through the cracks," Lal said. "I'm worried about my colleagues, too."
Lal is seeking to be reinstated, and failing that, considering legal options for pursuing monetary damages.
A petition seeking Lal's immediate reinstatement to her position with the Undocumented Student Program had received more than 590 signatures as of 9:50 p.m. today. It can be found online at http://bit.ly/2EjlAZd.
Personnel from the East Bay Community Law Center and the UC Berkeley's Undocumented Student Program did not respond to requests for comment.