San Francisco restaurant used as inspiration for Bob's Burgers, closes for good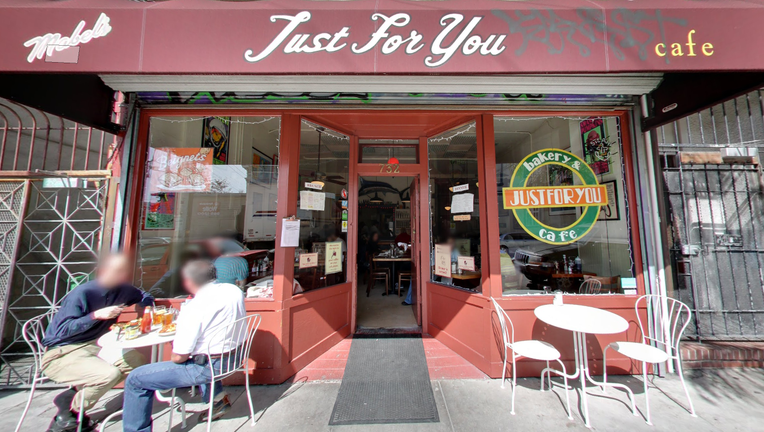 article
A longtime San Francisco breakfast spot that inspired "Bob's Burgers," a long-running animated sitcom, has closed its doors for good. 
Just For You Cafe, known for its Louisiana-style beingnets, originally opened its doors in 1980 and moved to a location in San Francisco's Dog Patch neighborhood in 2002. 
According to a note taped to the outside of the restaurant last week, pandemic-related challenges led to the closure. 
"We want to thank you for your loyalty and support. We will continue to cherish the memories of the good times shared here at JFY," the note read. 
Many patrons who frequented the restaurant over the decades, were shocked to hear of its closing. 
SEE ALSO: Fighting words: Draymond Green takes verbal jab at Rudy Gobert
"Wait, really? It's usually so busy! I had no clue they were struggling," one customer wrote in a Reddit thread. 
"Bob's Burgers" creator Loren Bouchard told SFGATE that he took pictures of restaurants throughout San Francisco as inspiration for his show ideas. He was particularly intrigued by Just For You Café.
"I looked in the window and saw something big. Like, bolt of lightning big," Bouchard recalled. "You can basically see it as its own little stage."
Bouchard asked local artists Jay Howell and Sirron Norris to draw up the interior of the restaurant, so he could come up with scenes of the show. The show creator compared the pass-through between the kitchen and the front counter to "a children's puppet theater."
Fox News digital contributed to this report.