Man accidentally shoots himself with ghost gun: Vallejo police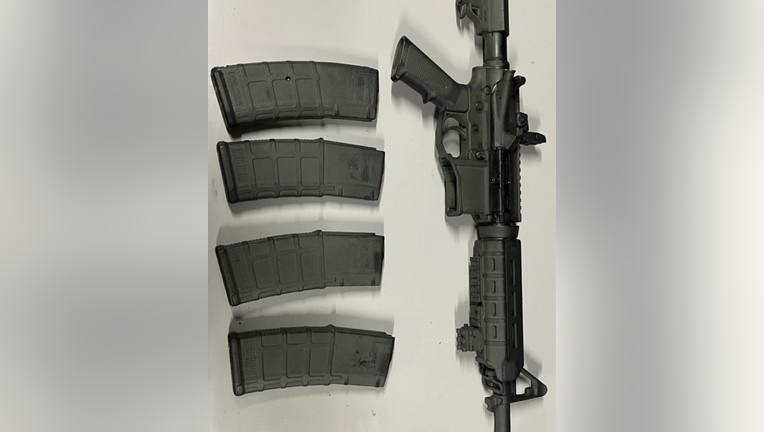 article
VALLEJO, Calif. - A man is hospitalized after accidentally shooting himself with a ghost gun in Vallejo, officials said.
On Monday, Vallejo police received reports of a man suffering from a gunshot wound. After their initial investigation, officers determined that the shooting was unintentional, but also done with a ghost gun.
READ ALSO: Oakland police seek location, identity of suspect wanted in attempted rape
The ghost gun has been collected from the scene and booked into evidence, officials said. The man was transported to a local hospital. Officials did not provide the status of his condition or if he's currently facing any charges.
The case has been referred to the Solano County District Attorney.