Man accused of filming deadly crash instead of helping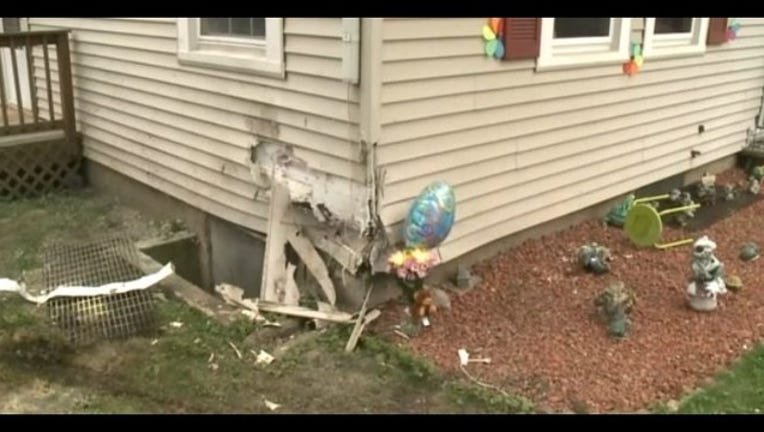 article
(FOX 11) An Ohio man is facing charges after he witnessed a crash that took the life of a 17-year-old boy, and instead of offering aid -- he recorded video of the scene on his cell phone, FOX 8 reports.
A car crashed early Monday morning into a house in Lorain, Ohio. According to FOX 8, the 17-year-old driver was incapacitated and the passenger, Cameron Friend, was left unconscious in the crash. He was taken to an area hospital where he died from his injuries.
Police said while neighbors immediately rushed to help the teenage victims, Paul Pelton is accused of whipping out his phone.
"While others were rendering aid to these boys, a male took the opportunity to video this horrible scene with his cell phone. In the video, the male makes comments that the boys were 'Idiots,' and holds his cell phone so that he can film these two boys who were in medical crisis," Lorain police told FOX 8.

Pelton, 41, is also accused of opening the car door as he continued to record.
Police said he did not hand the video over to authorities. Instead, he allegedly posted the video on Facebook and tried to sell it to at least two news stations, including FOX 8 News, who declined.

The Lorain Police Department called it an attempt to make a profit from "a young man's dying moments."
Pelton was arrested at his house on a vehicle trespass charge, according to news outlets.

A Go Fund Me page has been set up in loving memory of Cameron Friend.

Tap here to read the full report.