Man allegedly attempts to burglarize home with Palo Alto mother, toddler napping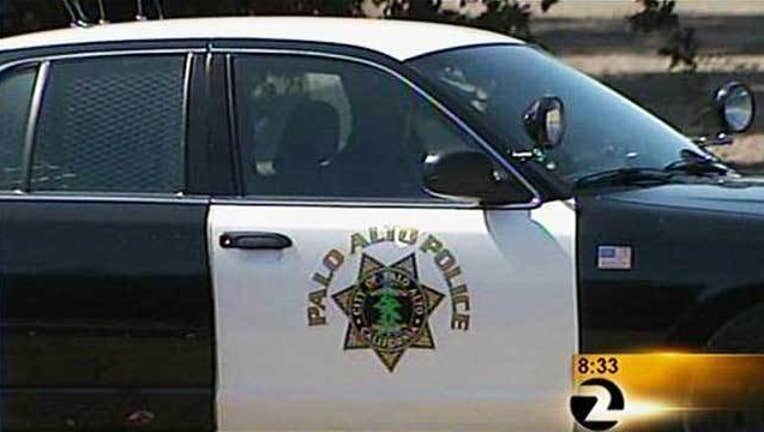 PALO ALTO (BCN) - A 44-year-old man allegedly attempted to burglarize a home in Palo Alto on Tuesday afternoon, but was spotted by a resident and arrested, police said Tuesday.
Derek Darnell Pitts, a Palo Alto resident, was arrested on suspicion of attempted residential burglary and was booked into county jail, police said.
Around 3:30 p.m. Tuesday, officers responded to a report from a resident, a woman in her 30s, who said there was a prowler in her rear yard at a home in the 3800 block of Carlson Court, police said.
Arriving officers were able to quickly detain a man, later identified as Pitts, who matched the description of the suspect and was less than a half-mile away at Alma Street and East Charleston Drive, police said.
Investigators determined Pitts allegedly knocked on the front door of a home while the woman was napping with her toddler, according to police.
The woman woke up from the knock and saw the suspect was sitting on her front porch, but did not recognize him and chose not to answer the door, police said.
Moments later, the resident heard Pitts allegedly attempting to enter the home through two doors from the backyard and called police.
Detectives are looking into whether Pitts is connected with any other recent home burglaries in the city, according to police.