Man arrested in Berkeley for allegedly peeping in window while masturbating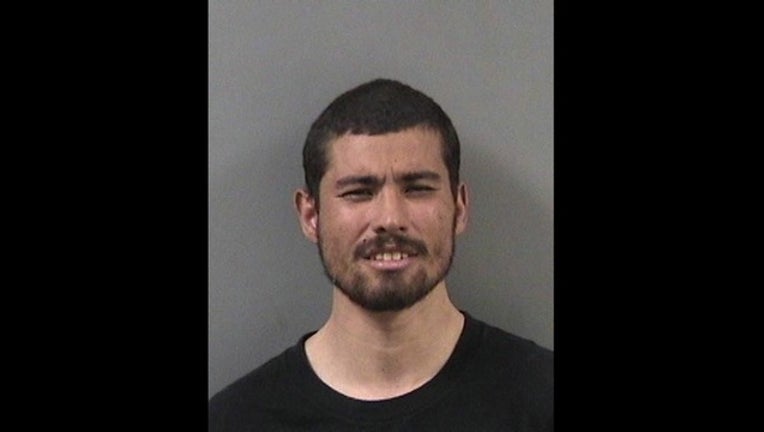 article
BERKELEY, Calif. (BCN) - A 24-year-old man was arrested in Berkeley after a woman reported him peeking into her window while masturbating early Tuesday morning, according to police.
The woman reported the lewd act at about 2:50 a.m. Tuesday and officers responded and stopped someone matching the description she provided, police said.
The suspect, Daniel Ramos-Mora, a Berkeley-area transient, was identified by the woman as the suspect and he was booked into Berkeley City Jail on suspicion of lewd conduct, peeping and a probation violation, police said.