Man dies after officer deploys taser during struggle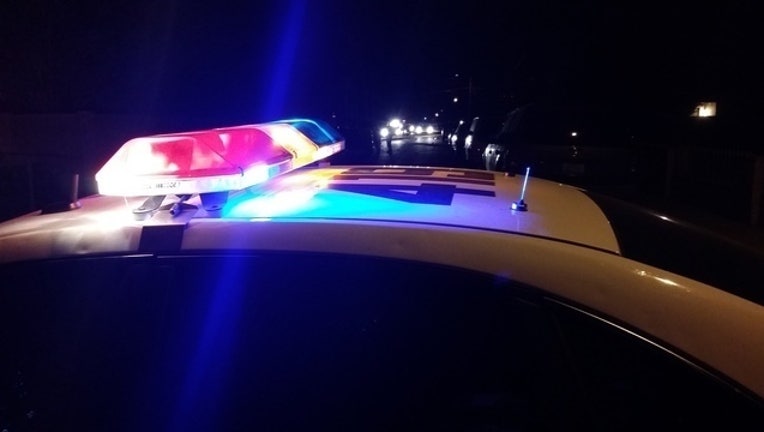 article
ROHNERT PARK, Calif. (BCN) - A man died this afternoon after an officer deployed a Taser on him as he was allegedly resisting arrest at a Rohnert Park hotel, according to the Rohnert Park Department of Public Safety.
The incident began at 3:16 p.m., when public safety officers responded to a call from a security officer at the Budget Inn hotel, located at 6298 Redwood Drive, saying that a patron at the hotel was acting strange, public safety officials said.
Two responding public safety officers arrived at the hotel and contacted the man at his room.
The man, described as a white man in his early 40s, was incoherent and appeared to be in an altered state, according to public safety officials.
The man then told officers that he had been poisoned with chemicals.
Officers discovered that the man had an outstanding warrant for his arrest.
The officers attempted to take him into custody, however, the man became combative and resisted arrest.
A physical altercation ensued between the two officers and the man and one of the officers deployed his Taser on the man, public safety officials said.
The officers then took the man to the ground. Once on the floor, the man stopped resisting and became unresponsive. 
Officers checked his breathing and immediately began CPR in addition to requesting fire and ambulance crews.
Once at the scene, emergency crews were unable to revive the man, according to public safety officials.
The identity of the man who died has not been released, nor has the names of the two officers involved.
The Sonoma County Sheriff's Office will conduct an investigation into the incident, in conjunction with the Sonoma County District Attorney's Office, public safety officials said.