Man drowns in ocean while saving son during vacation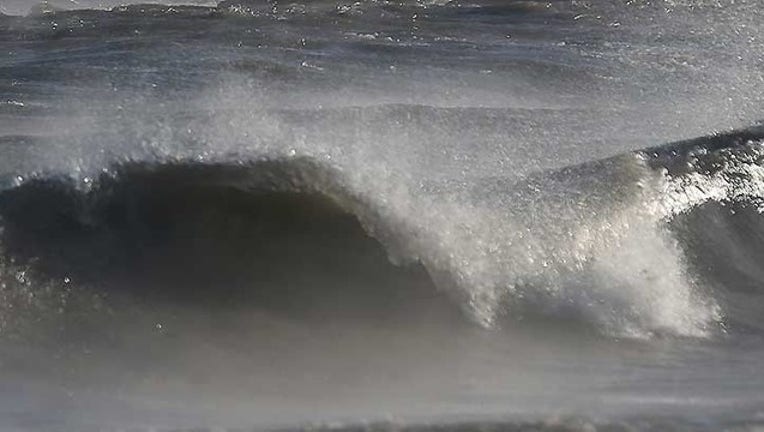 article
SHELTER COVE, Calif. (AP) -- Authorities in Northern California say a Montana man drowned after rescuing his 13-year-old son, who slipped on a rock and fell into the ocean during a family vacation.
The Humboldt County Sheriff's Department tells the Eureka Times-Standard that 44-year-old Steve Arthur Bierle of Gardiner, Montana, died Sunday in Shelter Cove.
The sheriff's office says Bierle was able to push his son back onto the beach before a large wave forced the father underwater. A short time later, Bierle was spotted floating face-down, but he was too far from shore for any witnesses to attempt a rescue.
The Shelter Cove Volunteer Fire Department responded and recovered Bierle from the ocean. Resuscitation attempts were unsuccessful, and he died at the scene.
Shelter Cover is in a remote area of redwoods and towering mountains referred to as the Lost Coast.