Man evading BART fare arrested on multiple warrants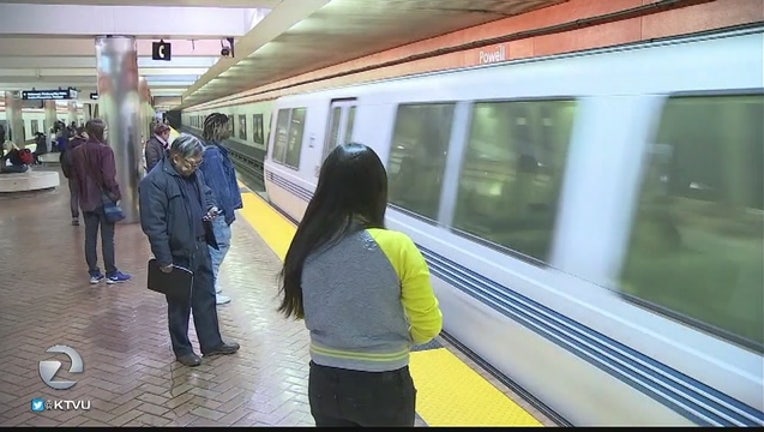 article
SAN FRANCISCO (BCN) - Police arrested a man in San Francisco on multiple warrants after they caught him evading BART fare in San Francisco.
According to BART police, at 7 p.m. officers detained a male suspect on suspicion of evading fare.
A records check showed that the man had three outstanding arrest warrants.
One warrant was held by the Alameda County Sheriff's Office for $125,000 for a robbery, another was held by the Sonoma County Sheriff's Office for $25,000 for a narcotics violation, and the third was held by the Newark Police Department for $7,500 for narcotics violations.
The suspect was arrested and booked into the San Francisco County Jail.