Man found dead in field investigated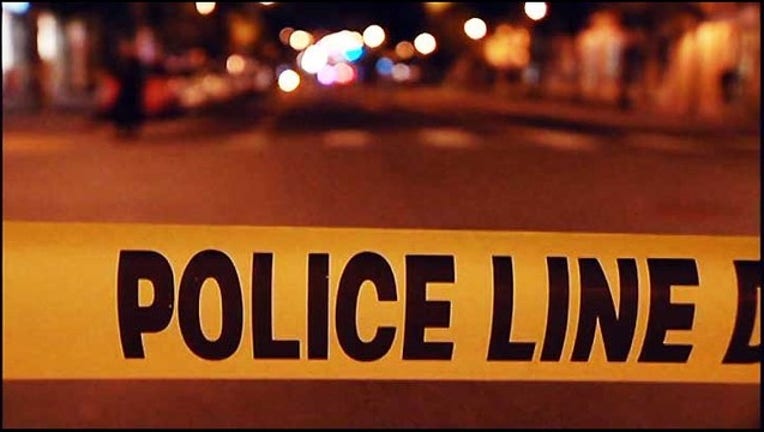 article
SOLANO COUNTY, Calif. (KTVU & Wires) - The Solano County Sheriff's Office is investigating as suspicious the death of a male who was found near Dixon on Sunday afternoon.
A passing motorist spotted the body in a field in the area of Pitt School Road near Interstate Highway 80 around 1 p.m., sheriff's Sgt. Jackson Harris said.
The Dixon Fire Department confirmed the male was dead and an autopsy is scheduled for today, Harris said.
The male's identity and manner of death is under investigation, and the death is considered suspicious because the body was found in a remote location, Harris said.
Anyone with information about the case is asked to call the Solano County Sheriff's Office at (707) 784-7050 or 421-7090. Anonymous tips should be reported by calling Crime Stoppers at (707) 644-7867.