Man found dead in vehicle identified as 24-year-old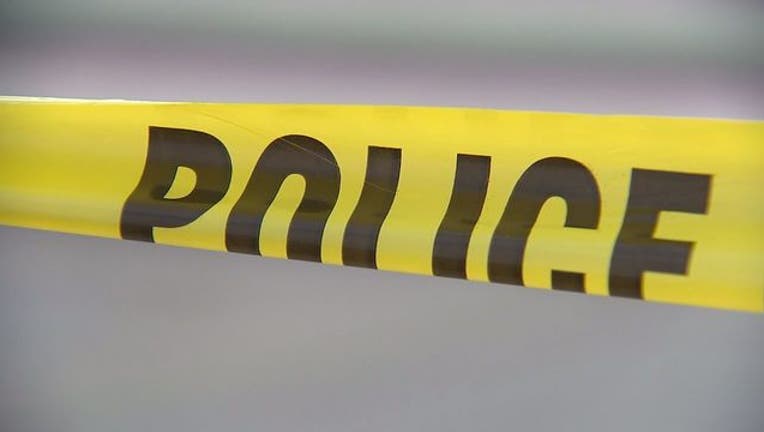 FAIRFIELD, Calif. (BCN) - Police in Fairfield have identified a man who was found dead in a vehicle this afternoon as 24-year-old Vinshay Bracy.
Bracy, a Fairfield resident, was found in his vehicle at Great Jones and Illinois streets around 1:45 p.m., after a passerby reported seeing a gunshot victim.
Bracy was pronounced dead at the scene.
Police did not say whether an arrest had been made in the case.
Anyone with information is asked to contact the Fairfield police tip line at (707) 428-7345, Crime Stoppers at (707) 644-7867 or to text 888777 with "TIP FAIRFIELDPD" at the beginning of the message.