Man found dead on Muni bus allegedly involved in earlier bus fight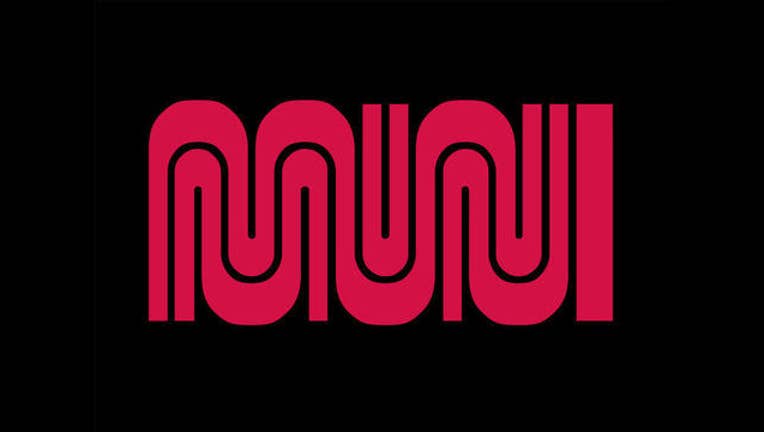 article
SAN FRANCISCO (BCN)— Police are investigating a suspicious incident involving a man who was found dead on a San Francisco Municipal Railway bus Thursday afternoon, shortly after he had been allegedly involved in a fight aboard a different bus. 
   
Around 2 p.m., officers responded to a report of a fight that occurred on a Muni bus, according to police.
   
The fight was between a 75-year-old man and 53-year-old woman, and allegedly began over a seat. The fight escalated and somehow turned physical, Officer Giselle Talkoff said.
   
When police arrived, the man involved in the fight had already left the scene, according to Talkoff.
   
Shortly after, around 2:13 p.m., officers received a report of a deceased person on a separate Muni bus.
   
The victim allegedly had boarded the 30 line near Kearny and Geary and immediately passed out, according to Muni spokesman Paul Rose.
Upon arrival, one of the officers noticed that the victim matched the description of the man involved in the earlier fight.
Police believe the man may have died from a heart attack, but are investigating into whether he died as a result of injuries he suffered during the fight, Talkoff said.