Man killed checking on fellow driver after crash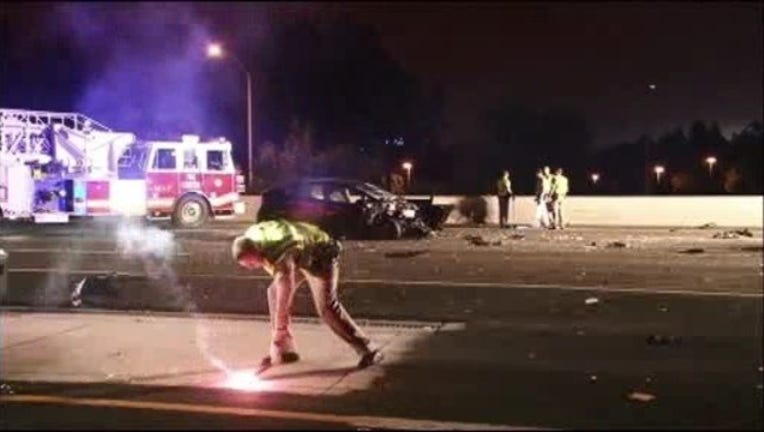 article
MILPITAS, Calif. (KTVU) – All lanes of interstate 880 are back open in Milpitas, after a man was hit and killed overnight.
CHP investigators says the man rear-ended another car, north of the Montague expressway, just before midnight.
The victim reportedly got out of his car and crossed several lanes of traffic to check on the other driver.
After doing that he crossed back across those lanes of traffic to his car, and that's when investigators say he was hit by at least two passing cars.
The other drivers stopped, and they were not seriously hurt.
Northbound I-880 was closed down for about three hours while investigators cleared the scene.
Investigators say it's not clear if alcohol played a factor in any of these collisions.