Man stabbed by suspects in Tenderloin after he denies them use of Port-a-Potty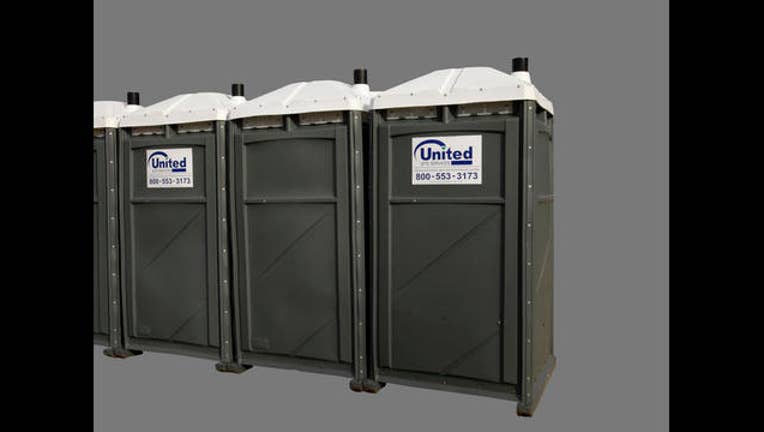 article
SAN FRANCISCO (BCN)— A man suffered life-threatening injuries in a stabbing in San Francisco's Tenderloin neighborhood this weekend after he refused to let two people use a portable toilet, police said.
The stabbing occurred shortly before 1:30 p.m. Sunday in the area of Eddy and Taylor streets, according to police.
The suspects, described by police as a 23-year-old woman and a man of unspecified age, asked the victim to use a portable toilet located in a lot in the area.
When the victim refused, the suspects allegedly stabbed him in the upper torso with a knife, police said.
The victim was taken to a hospital with life-threatening injuries.
No arrests had been made in the case as of this morning.