San Jose police investigating 39th homicide of 2020 after shooting on city's east side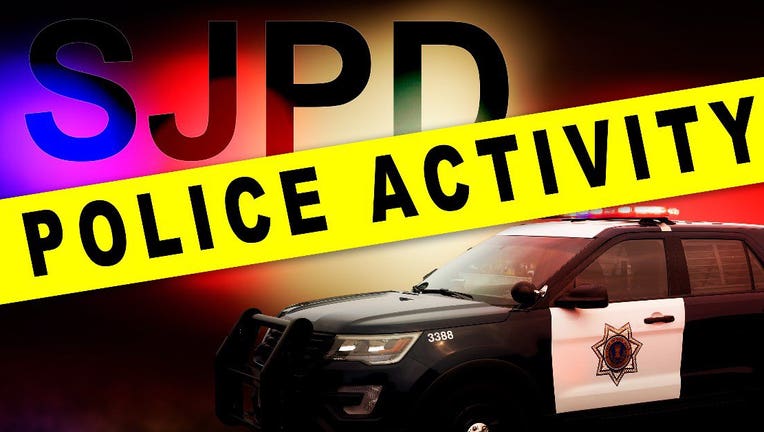 SAN JOSE, Calif. - San Jose police are investigating their 39th homicide of 2020 after a fatal shooting on the city's east side on Friday.
Shortly after 6 p.m. police tweeted an adult male victim suffered life-threatening injury from the shooting near Orlando Drive and Waverly Avenue. They updated about a half hour later to say it was a homicide.  
Police said they received a call of a shooting at approximately 5:18 p.m. No suspect is in custody and no motive was given. There was no further information at this time.   
Authorities said to expect street closures and to avoid the area or use alternate routes.