Mayor wants to bring MLB to San Jose, commissioner turns down request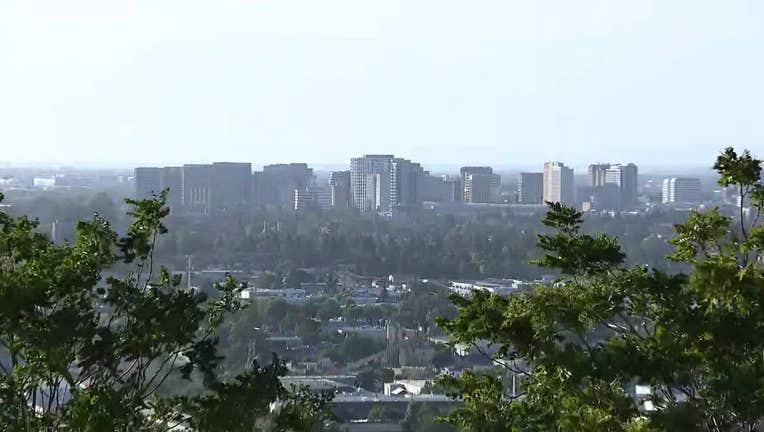 article
SAN JOSE, Calif. - San Jose's mayor is asking Major League Baseball to terminate the territory rights held by the San Francisco Giants, making way for an expansion team to one day come to San Jose.  
Mayor Matt Mahan says the Giants are the only team in the country which can prevent another team from coming to its region. The Giants were granted territory rights over 30 years ago, and he thinks it's time to change that.  
At Bramhall Park in San Jose, Willow Glen Little League baseball is in the midst of a tournament. Some baseball fans there say they'd love to see a Major League Baseball team in San Jose.  
"As a baseball fan, it's hard to get my boy up to San Francisco or Oakland, or to fly them to L.A. for a game," said Cindy Kavanagh, fan and parent of an 11-year-old baseball player.   
"They could grow up with it, with the sport really close by. Learn to love it and maybe go play it as well," said Brody Fondiller, a baseball fan from Los Gatos.     
Mahan and a group of former San Jose mayors say they're taking steps to bring pro baseball to the South Bay. They sent a letter to MLB's commissioner asking to remove the Giants' territorial rights. 
"The Giants were granted these rights with the support of the A's ownership when the Giants' intention was to move to the South Bay. I think the A's at the time, thought it made a lot of sense. The A's would have the North Bay, the Giants would have the South Bay. That did not come to fruition, but the restriction remained in place," Mahan said.   
The Giants were granted territory rights in the early 1990s and is the only pro sports team with those rights in the country. If the rights are terminated by MLB, it would set the stage to bring an expansion team to San Jose.  
"It's not what's right, it's not what's fair. It's not good for the fans or the league. So, we're just using this opportunity of the A's likely parting unfortunately, to revisit this question," Mahan said.  
But some Oakland A's fans say they don't support San Jose bringing in a pro baseball team and think everyone should be supporting the A's staying in the Bay Area.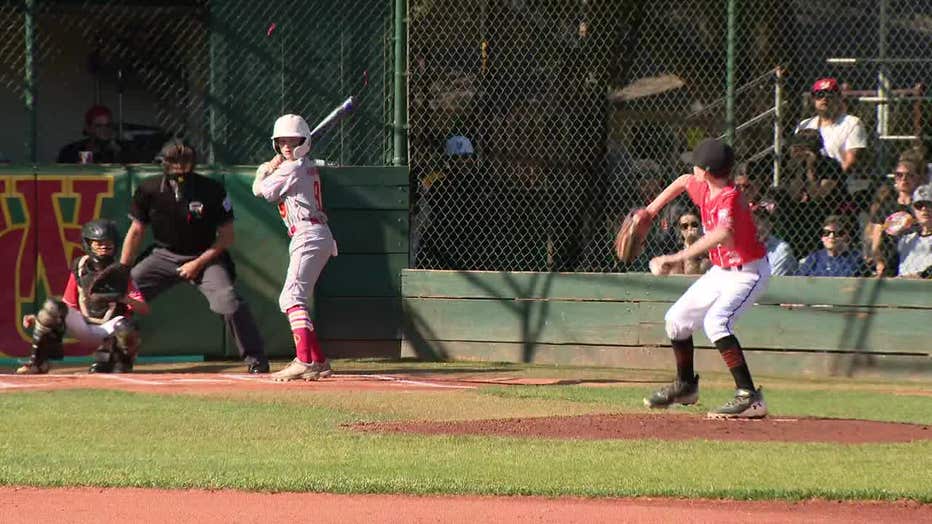 "Even if you lift the territory rights, I don't think San Jose would probably get an expansion team. So, we as a fan group, we are a little disappointed because it seems like everyone wants the Bay Area to thrive, but no one wants Oakland to thrive," said Jorge Leon, Co-founder of Oakland 68s, a fan group of the Oakland A's.
MLB Commissioner Rob Manfred on turned down Mahan's request.
Manfred responded to the San Jose mayor in a statement that read in part, "we are currently involved in a complicated relocation process with the Oakland A's. At least until that process is complete, we are not in a position to take any other action with respect to the territories in Northern California…"
Meanwhile, A's fans say they're planning to rally again on July 25 when the A's play the Giants.