Meat, poultry lard products recalled due to possible processing deviation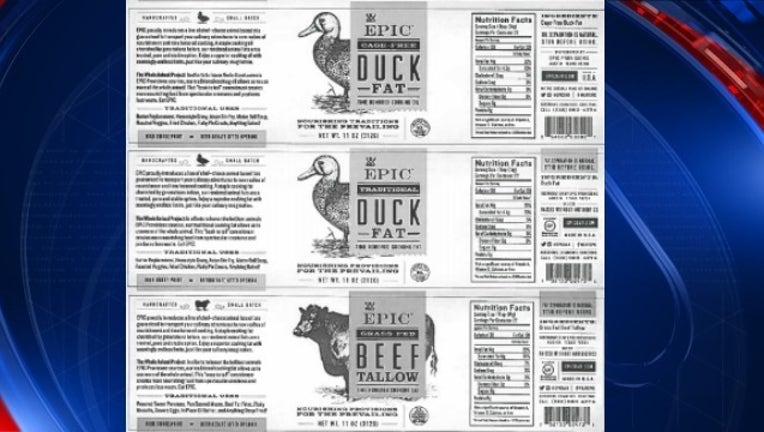 article
Supreme Cuisine is recalling approximately 325,000 pounds of meat and poultry fat and lard products due to a processing deviation that may lead to the growth and survival of bacteria in the products.
The recall includes duck, beef and pork fat and lard items that were produced and packaged between June 1, 2016 through May 8, 2017, according to the U.S. Department of Agriculture's Food Safety and Inspection Service. The products have a one-year shelf life.
The items bear establishment number "EST. 34595" or "P-34595" inside the USDA mark of inspection, and were sold online and shipped to retail locations nationwide.
The company issued the recall after an internet customer complained of a loose lid. Although, there have been no confirmed reports of adverse reactions. Concerned customers are advised to contact their health provider. 
The recalled products include: