Monterey County lifts all evacuation warnings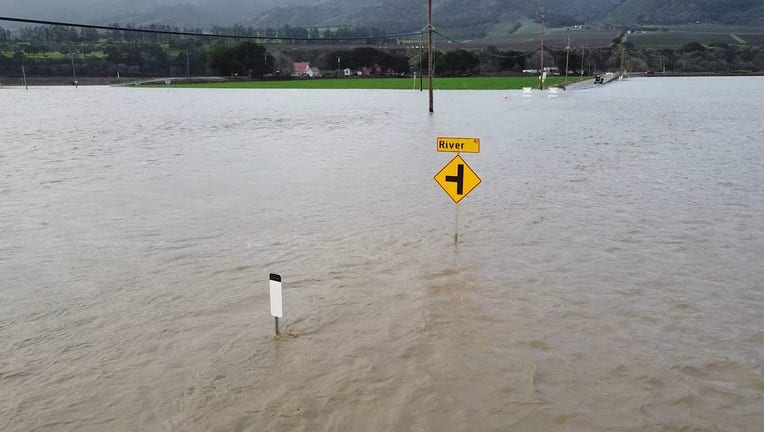 article
MONTEREY COUNTY, Calif. - Evacuation warnings for all areas of Monterey County have been lifted, officials said.
The Monterey County Sheriff's Office announced Thursday that no cities or towns in the county are required to evacuate due to the consistent strong weather that has been battering the county and nearby areas for the past few weeks.
Residents in Santa Rita in the Bolsa Knolls neighborhood were some who were impacted by the orders due to extreme flooding levels.
There were additional concerns that the Monterey Peninsula could potentially be cut off from the mainland due to the rising Salinas River.
Just on Saturday, some residents in the county were advised not to drink, brush their teeth, or use as food prep the water due to contamination. 
PREVIOUS COVERAGE: Evacuation orders remain in Monterey County as new storms expected
Information about the county's closures and emergencies can be found here.