Permanent fix to broken BART track made overnight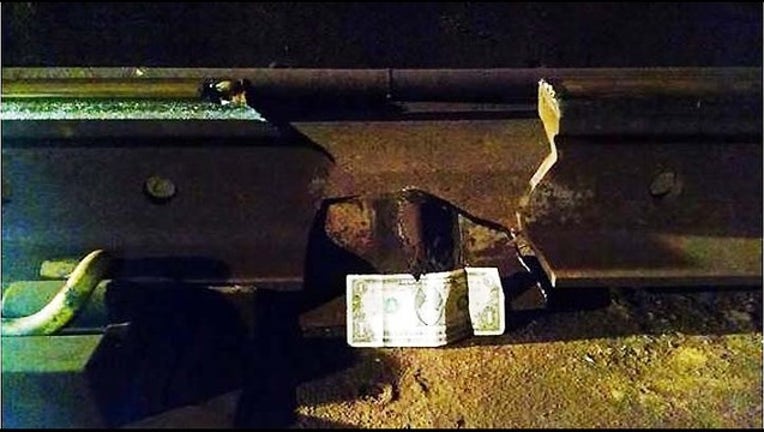 article
SAN FRANCISCO (KTVU) -- BART repair crews made a permanent fix overnight to a damaged rail between San Francisco's Civic Center and 16th Street stations that caused lengthy delays Wednesday, a BART spokeswoman said Thursday.
A train operator noticed a rough ride while heading east between the two stations at about 9:20 a.m. Wednesday and crews later discovered a 10-inch gap in the track, BART spokeswoman Alicia Trost said.
It took until about 4 p.m. to fix the track. During the repairs, BART could only run trains on a single track through downtown San Francisco, leading to long delays and big crowds throughout the day.
Even after the fix, trains could not run over the section at full speed and delays persisted. After the overnight repair work, trains are back to operating at full speeds and there were no problems this morning, Trost said.
The damaged section of rail had been replaced in early 2011. The broken piece has been sent for lab testing to determine why it failed, she said.
"We want to once again apologize for the inconvenience this caused our passengers and we are thankful for the quick action of our crews who got the rail fixed before the evening commute," Trost said in a statement. "Safety is our top priority."
It was the biggest disruption in what turned out to be a series of headaches for commuters on the transit system Wednesday. That afternoon, a large power outage shut down service at several East Bay stations.
Earlier in the day, trains were delayed in Lafayette when a man jumped onto the tracks to retrieve several items he had dropped.